Registration available through the Sharon Recreation Department (available for residents of all towns). Register NOW for the WINTER session through the links for the classes you choose below. See schedule below. If you are interested in classes and don't see ones that fit your needs, please contact me.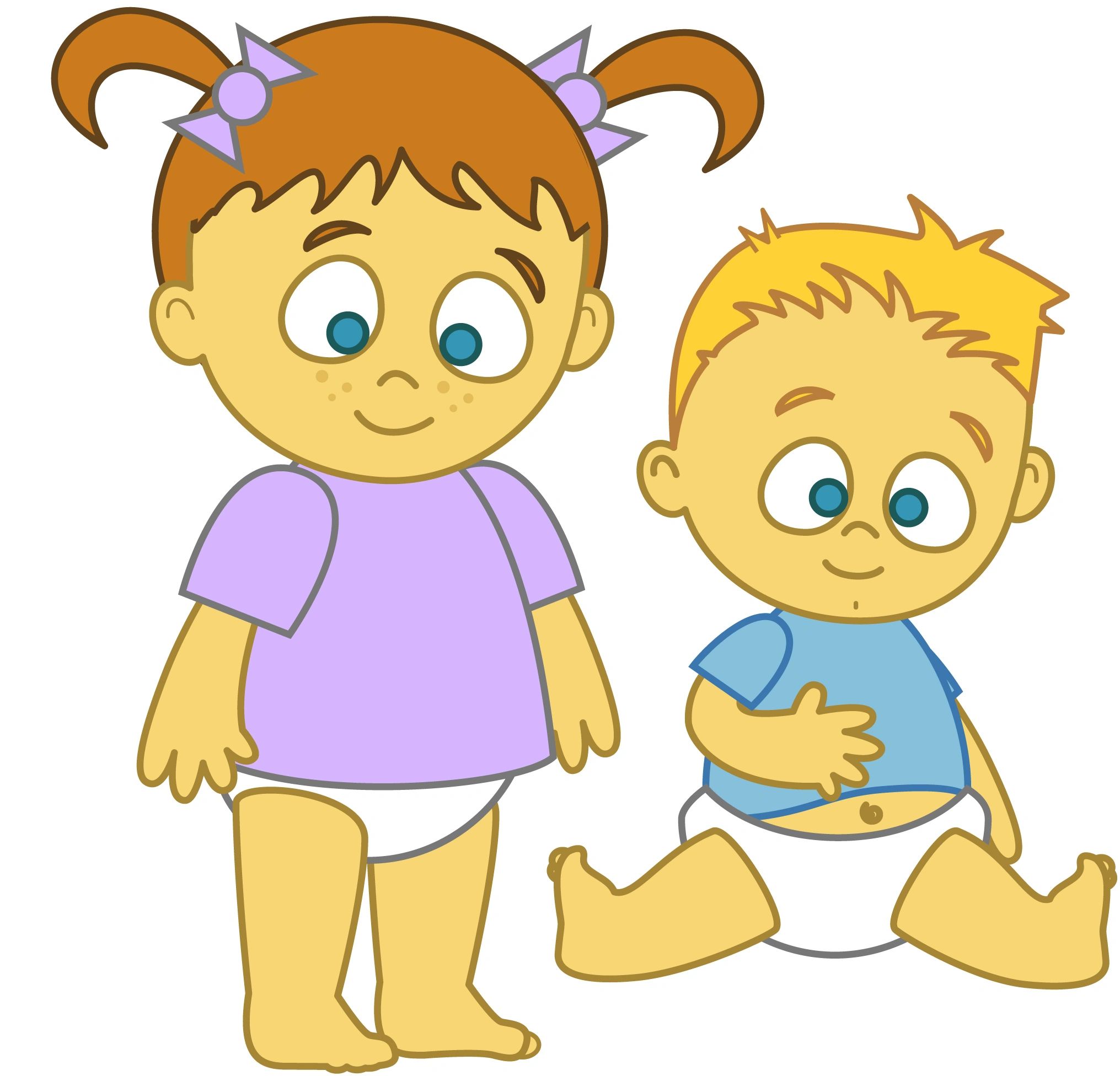 Baby Signing Time Play and Sign Classes
Come sing, play and SIGN! These classes empower parents and children to communicate clearly with one another and experience the profound bonding that results. Learning American Sign Language vocabulary has the benefits of learning a second language, along with delighting your child with the hands-on multi-sensory approach to learning. For children 3 yrs and under with their parent/caregiver. These classes are offered in 8 week sessions.
Recommended but optional curriculum materials includes DVD, CD, and Flash Card set of Baby Signing Time Volume 1 for red session, Volume 2 for green session, Volume 3 for blue session, and Volume 4 for purple session . Using Baby Signing Time materials will further reinforce classroom learning by providing daily practice and continued practice after the class session is complete.